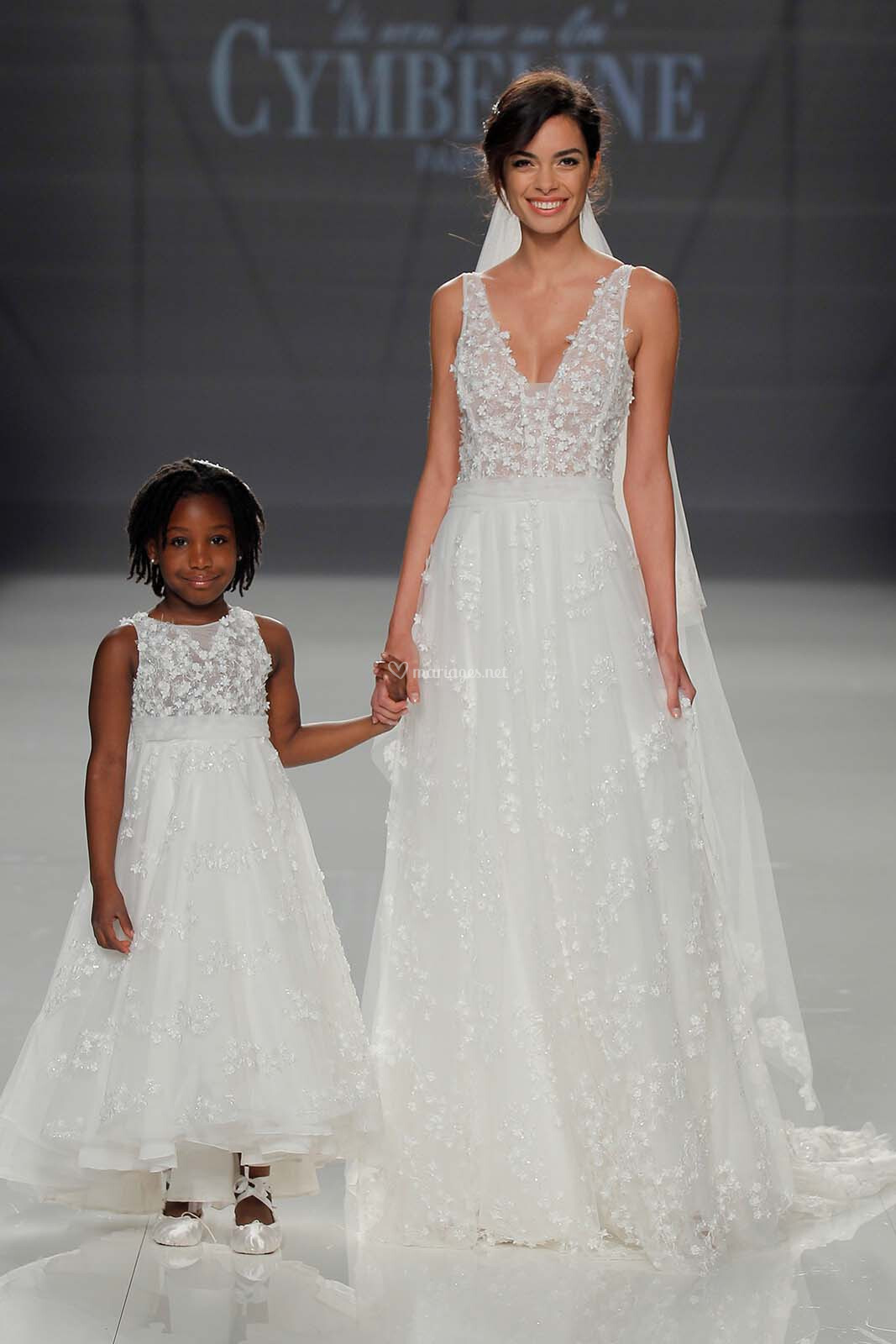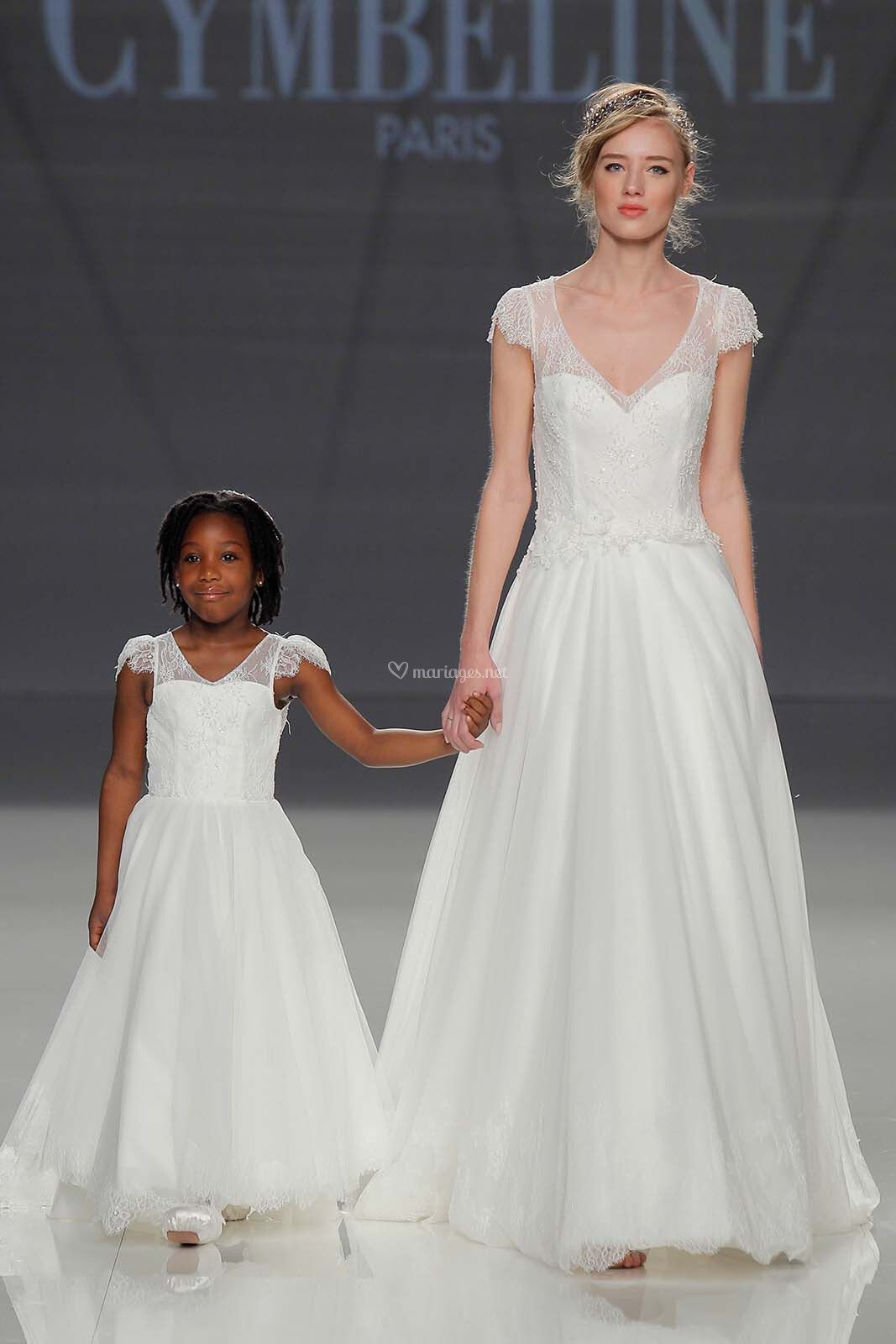 The Cymbeline French House is an institution for the romantic bride, attentive to a contemporary style and, at the same time, glamorous: over forty years of experience produce the cosmopolitan and sophisticated ideal of the 2018 collection, emblem of craftsmanship tailoring.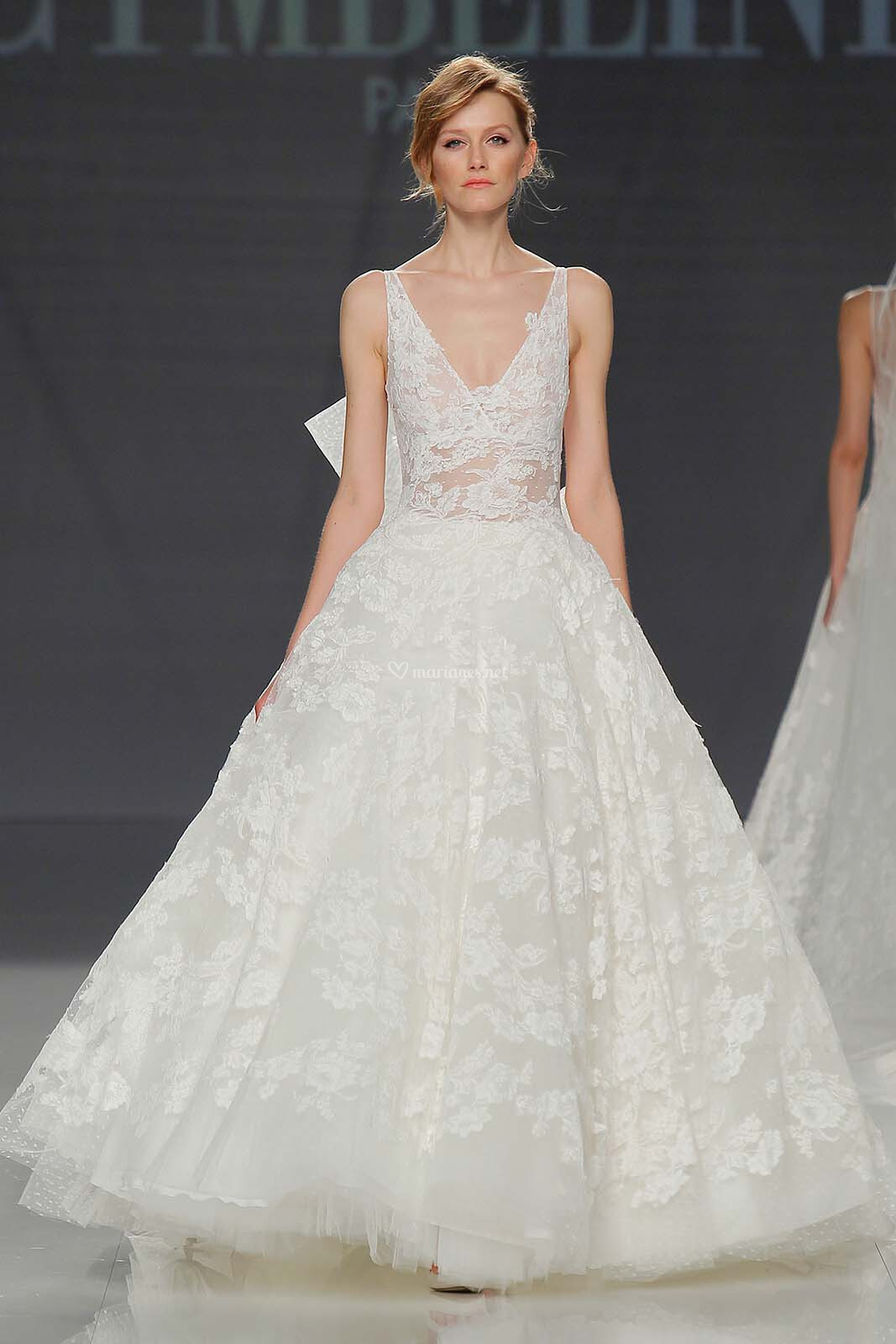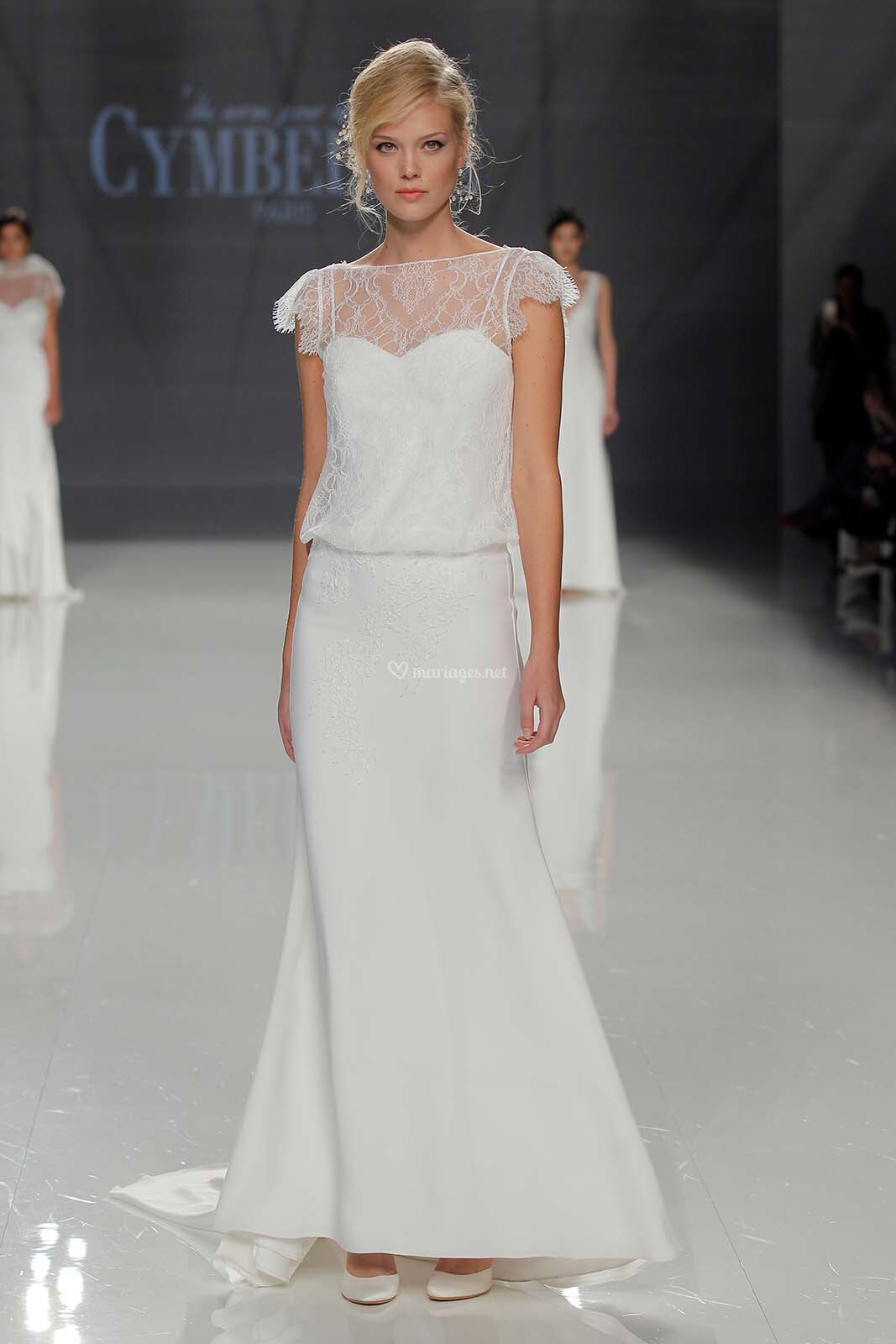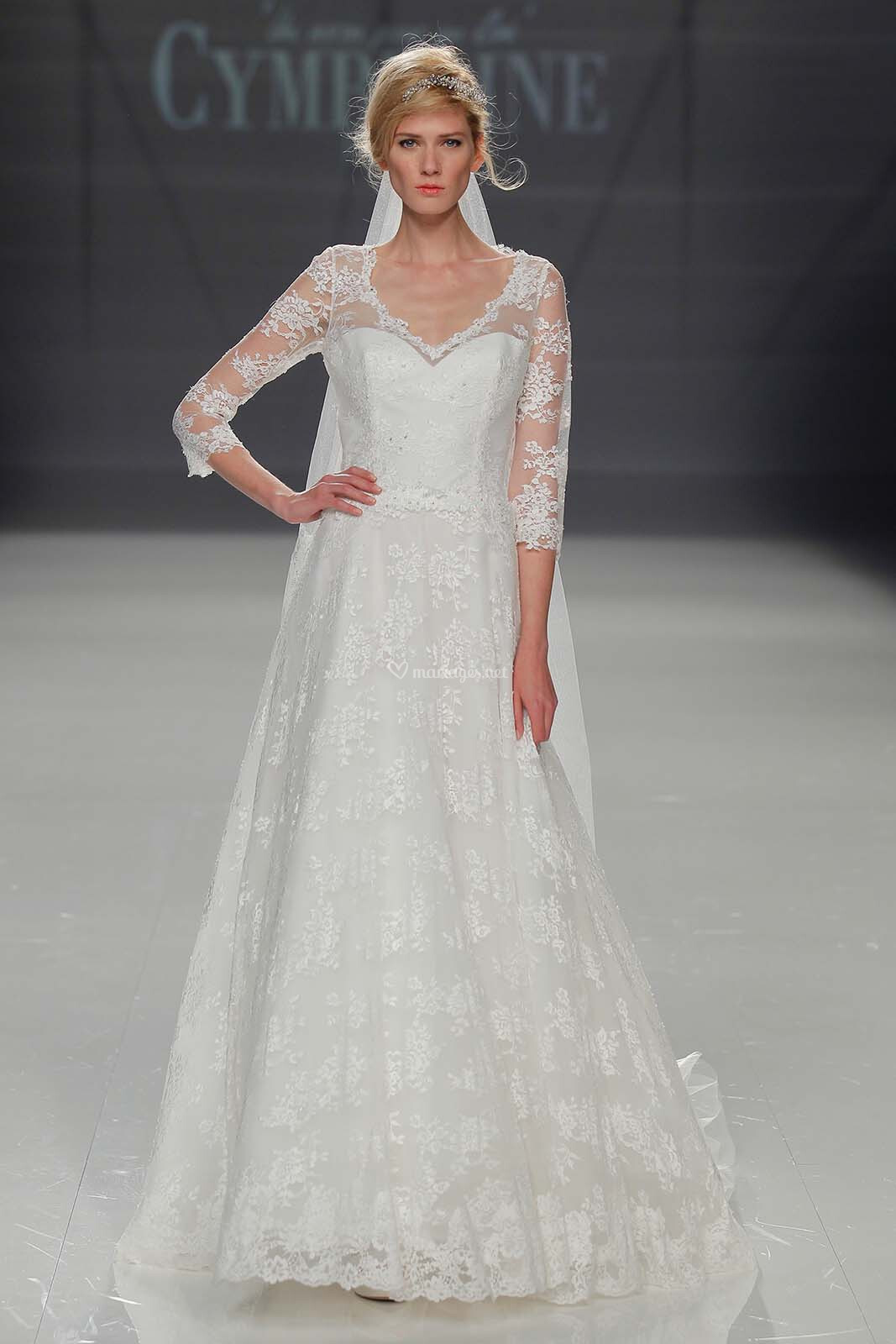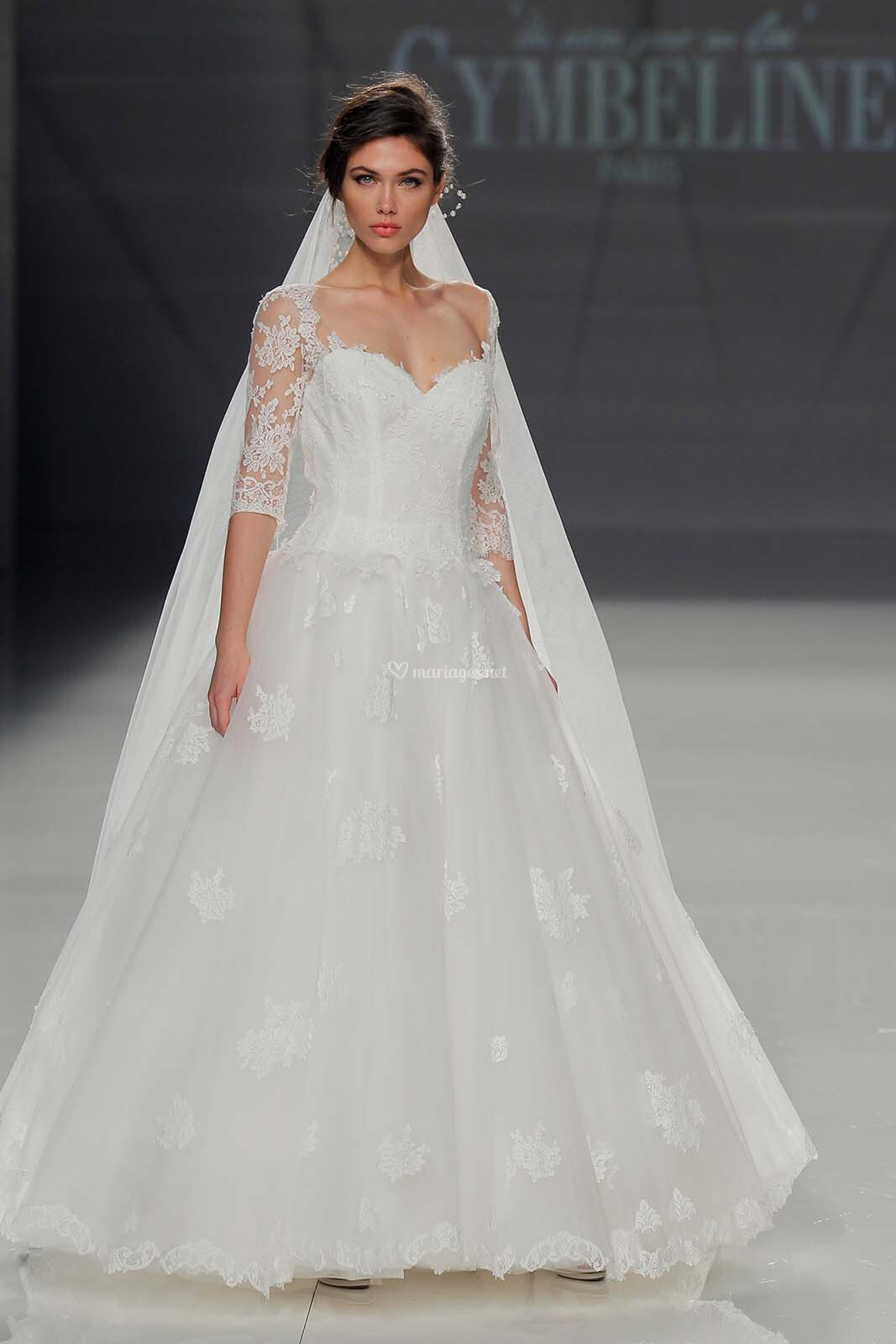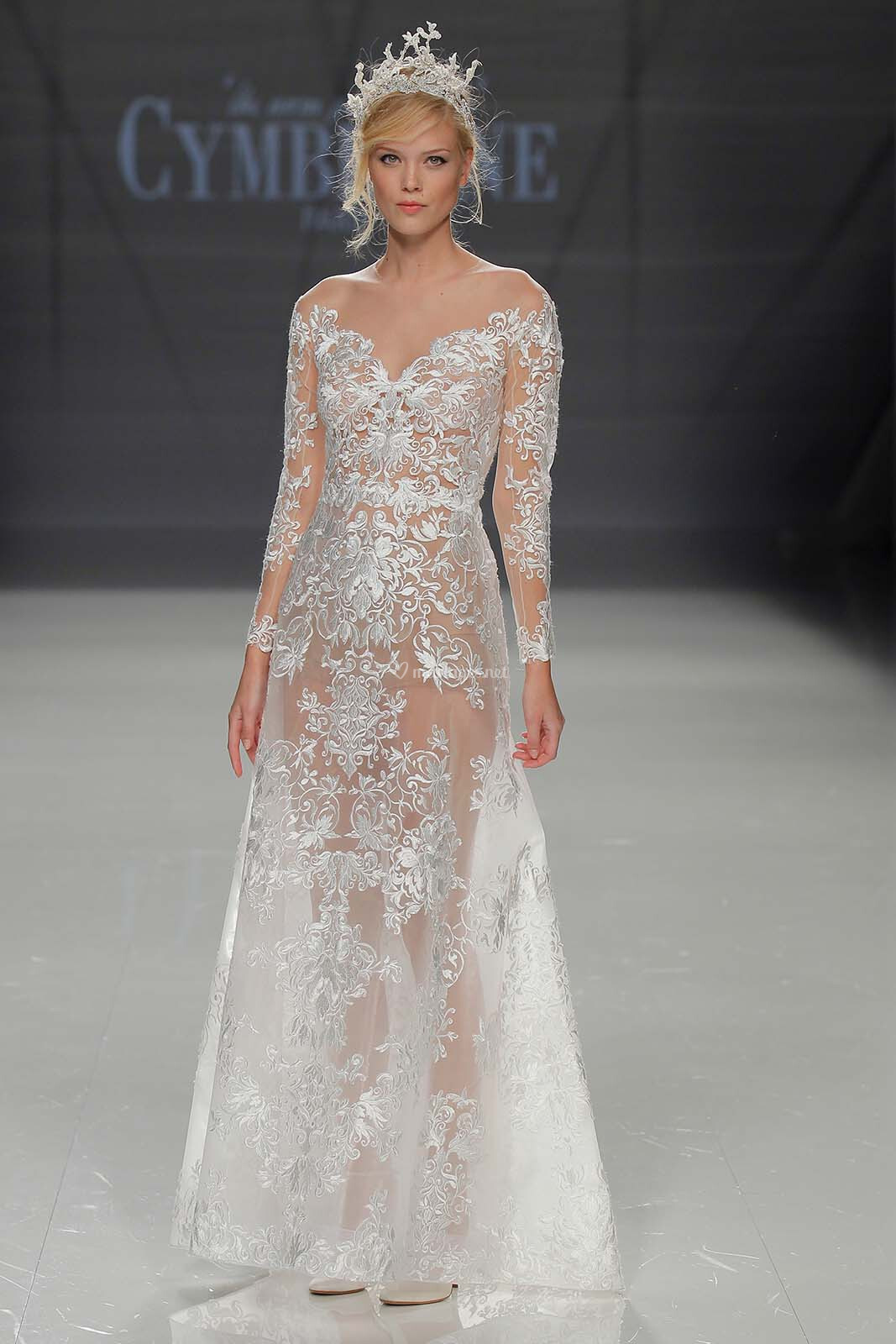 Each bridal gown is the perfect synthesis of tradition and innovation, perfectly balanced in classy and original models, in a delicate lace triumph and soft napkin, to which are added precious embroidery that enrich cracks and silk.
The 2018 collection stands out for the successful combination of glamor and rock, romance and dandy, playing diaphanous overlays and light and airy movements, perfect for stylish and seductive wedding dresses at the same time.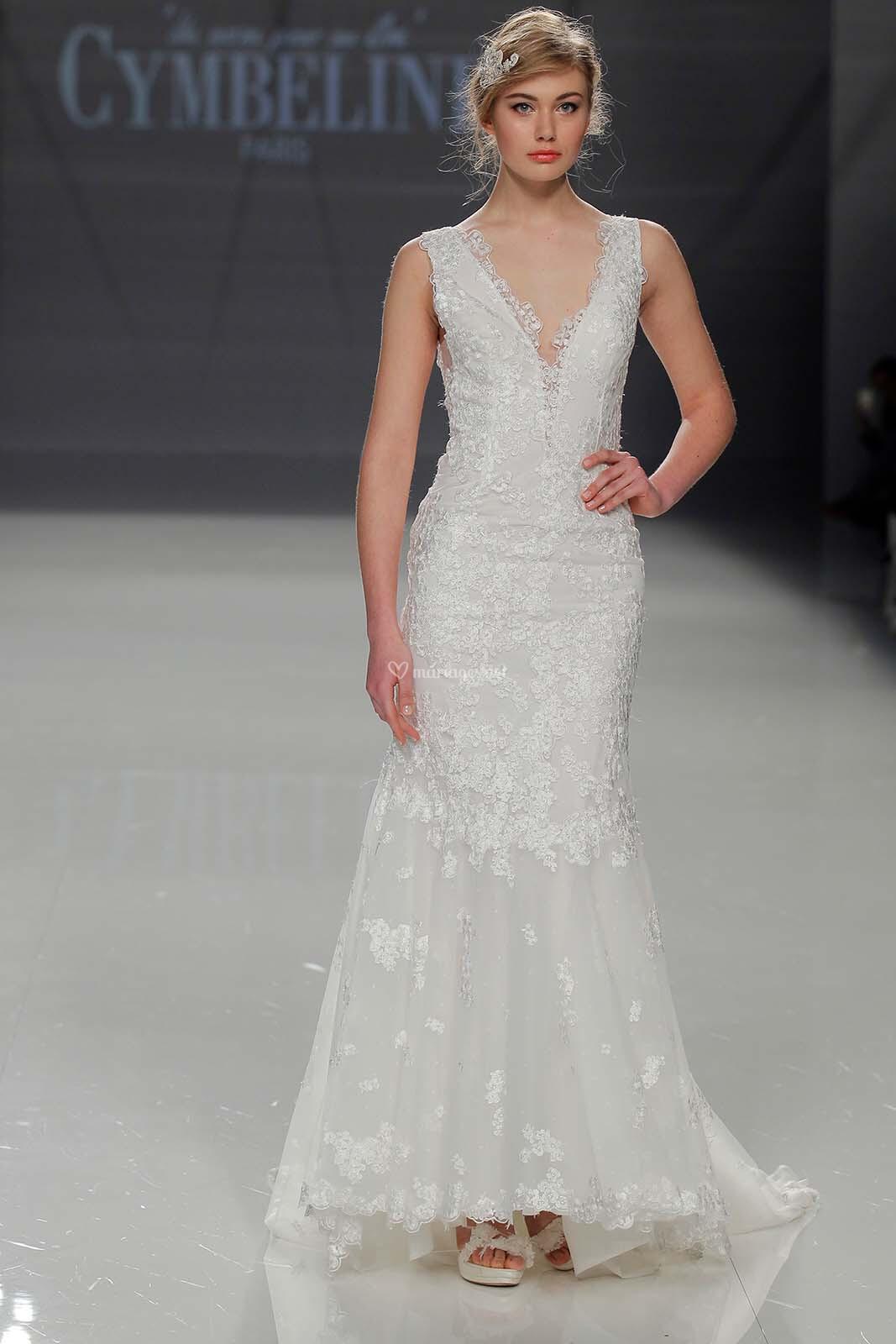 Sensuality is a cornerstone of new bridal dresses, producing in the blinking open shoulders, glorious transparencies and V-neck neckties, all embellished with very fine applications and embroidery.
It does not miss the princely amenity of the ball gown, but is centered in a more modern intervention, made of wide sleeves and spectacular skirts, perfect for a contemporary bride who does not give up the royal romanticism of the bridal tradition.
Cymbeline 2018 manages to intercept and gloriously compose the bridal trends of next year, creating an intriguing mix for a beautifully trendy style for its most beautiful day.